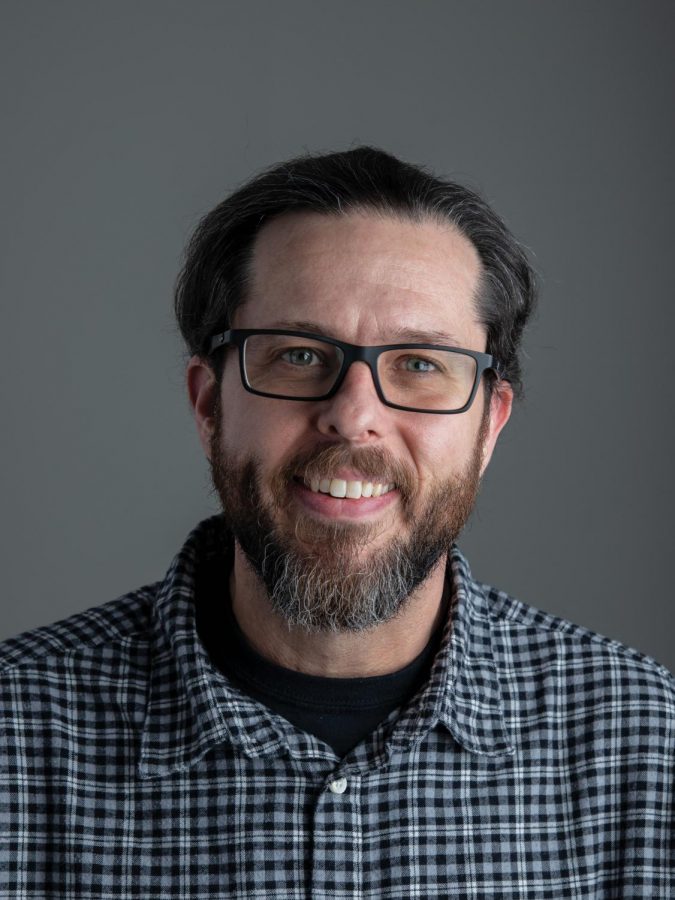 What are you doing when you're not at the Clipper?
I'm usually doing homework or binge-watching Community.
What is something that you think everyone should do at least once?
Go camping in a tent.
What's on your bucket list?
To do a thru-hike of El Camino de Santiago in Spain and to go on an unguided tour of Japan.
What is something that people are obsessed with that you don't get?
Reality TV stars.
Who is your favorite fictitious character? Why?
Doctor Who #4 (Tom Baker). I didn't watch Mr. Rodgers growing up, Doctor Who is where I got my moral vitamins on TV.
Rick Sinnett, Staff Writer
Jun 15, 2020

An Observation of Seattle's Capitol Hill Autonomous Zone

(Media)

Jun 03, 2020

An Interview with a Black Lives Matter Protester

(Story/Media)

Jun 03, 2020

A Closer Look at the Seattle Black Lives Matter Protests

(Media)

May 31, 2020

Black Lives Matter Protest in Seattle

(Story/Media)

May 18, 2020

EvCC Alumna Recounts Her COVID-19 Experience

(Story)

Apr 29, 2020

Everett Man's Battle and Recovery from COVID-19

(Story/Media)

Mar 04, 2020

Remembering Basketball Icon Kobe Bryant

(Story)