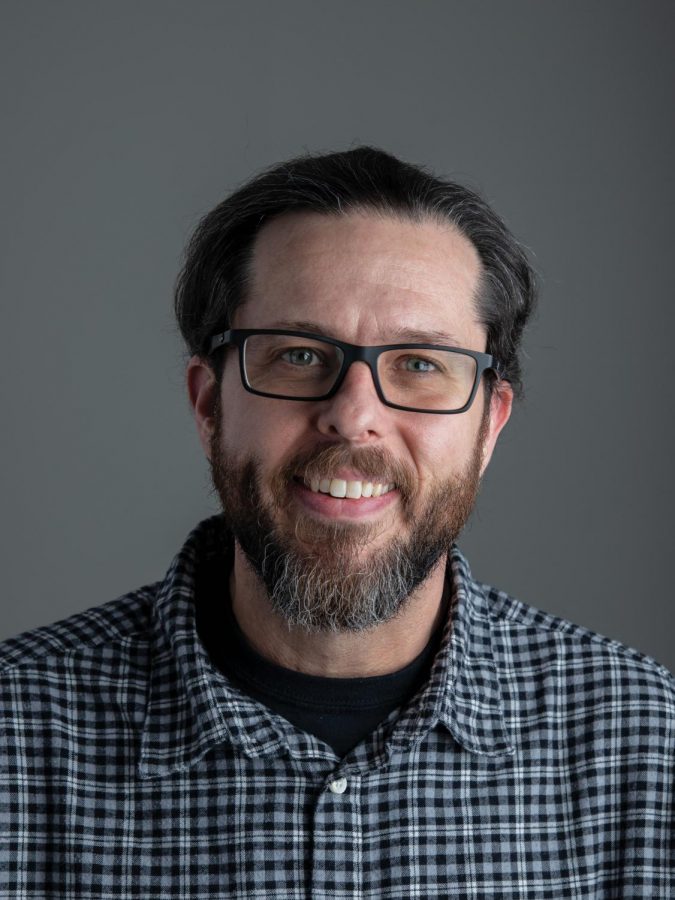 What interests you about journalism?
I believe that journalism, regardless of the size of the outlet you work for or the beat you cover, is important to keep people informed about the world around them.
Where does The Clipper fit into your long-term goals?
The Clipper will help me develop my writing skills for a target demographic rather than personal tastes.
What are you doing when you aren't at The Clipper?
During the school year, I'm either doing my homework or helping my kids with their homework. When I have time for hobbies, I'm usually reading, playing bass, riding mountain bikes or motorcycles.
If you ruled the world, what would you change on the first day?
I would establish global human rights laws which would probably spark millions of YouTube videos claiming that I am a lizard person or part of the Illuminati.
What is something you think everyone should do at least once?
Go camping.
What's on your bucket list?
To do a thru-hike of El Camino de Santiago, and to go on an unguided tour of Japan and Europe.
Who's your favorite fictitious character? Why?
Doctor Who. I didn't watch Mr. Rogers growing up, Doctor Who is where I got my moral vitamins on TV.
What is an issue or topic you are passionate about?
Government Corruption.
Who is your hero?
William Gibson, I love his writing style.
Maurice (Rick) Sinnett, Staff Writer
Mar 04, 2020

Remembering Basketball Icon Kobe Bryant

(Story)