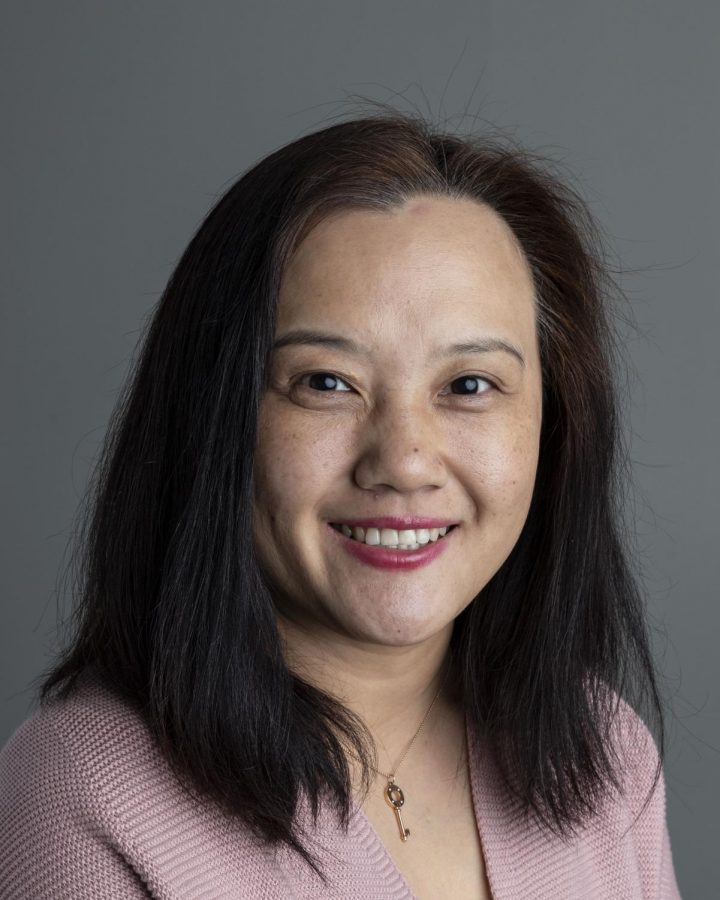 What interests you about journalism?
Journalism could provide independent thinking by reporting facts and opinions for people around the community or world. I am interested in what kind of power of journalism can make events are recorded and disseminated, to promote people to communicate more smoothly. And how journalism helps people get valuable content from a lot of complex information and develop criticality.
Where does The Clipper fit into your long-term goals?
I hope to learn how to be a good reporter. It is not only skills, but also concerns for the individuals on the campus community. Also I hope to learn how to communicate with others in a multicultural context. Thus I could understand how to view the world from a more open and broaden perspective.
What is something you think everyone should do at least once?
Everyone should have an in-depth travel experience in an unfamiliar country. Only in this way we could have a chance to break our habitual and inherent cognition and expand our life in a larger dimension. "It is better to travel ten thousand miles than to read ten thousand books."
Dongmei Liang, Staff Writer
Jun 17, 2020

Anxiety Caused by COVID-19 and Tips on How to Handle It

(Story)

Jun 12, 2020

Three Noodle Dish Recipes

(Story/Media)

May 05, 2020

Deciding to Stay or Leave During a Pandemic: International Student's Perspective

(Story)

Mar 06, 2020

Conversation Pal: Getting Connected

(Story/Media)

Feb 21, 2020

Food Therapy for the Flu

(Story)

Feb 14, 2020

Kevin Craft: The Written Art of Poetry

(Story)