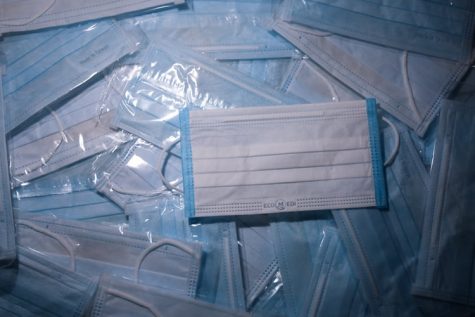 Rebecca Duffy, Managing Editor of Digital

March 16, 2020
On Jan. 21, the United States confirmed the first case of COVID-19 (novel-coronavirus) in the country. This first confirmed case was of a patient in Providence Regional Medical Center in Everett Washington, only a short walking distance from EvCC. Since January, the number of confirmed cases in Washington...
Current Production Schedule
The Clipper is currently on break for the summer.
Please continue checking this website and our social media pages for news and updates: @everettclipper on Facebook, Twitter, and Instagram.
February 21, 2020
February 20, 2020
November 27, 2019