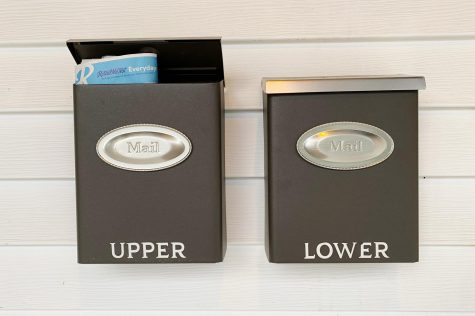 Sydney Jackson, 2020-2021 Managing Editor of Content

September 22, 2020
Today marks National Voter Registration Day, and there is a strong push to make sure you are registered to vote. It may seem as if the reminder looms in every task, from checking social media to glancing at the SUV covered in chalk paint driving by. With the 2020 presidential election nearing, it is almost ...
Current Production Schedule
The Clipper is back to work for fall quarter!