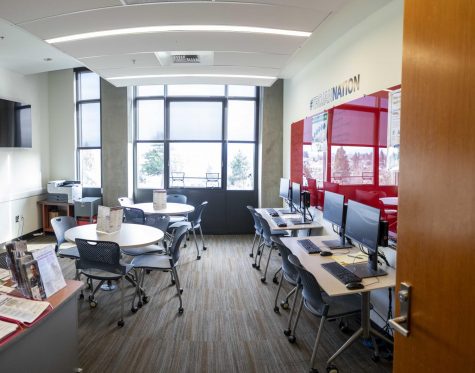 Melody Ripsom, Staff Writer

March 2, 2020
Volunteering is primarily thought of as a selfless act, but giving back to the community can benefit the individual volunteer too. Potential employers and four-year universities look for applicants who are willing to donate their time towards helping others. Volunteer experience can help a student stan...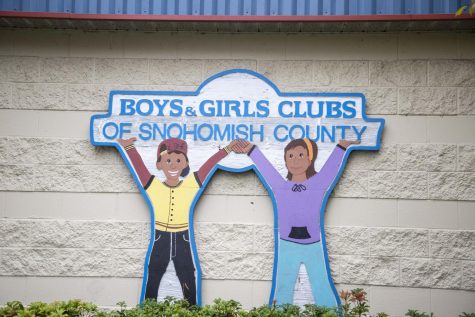 Dzenita Musabegovic, Staff Writer

November 27, 2019
With the holiday season just around the corner, many joyful festivities are coming up. However, one thing to remember during this time of year is that giving is just as important as receiving. Snohomish County has a handful of volunteering opportunities that greatly benefit our communities especially du...