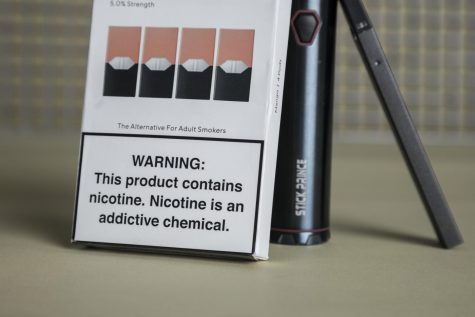 Eve Chamberlin, Staff Writer

October 17, 2019
A new lung disease has started to plague the U.S. and is beginning to worry many people. While specifics have not been identified, healthcare providers and researchers have linked vaping as one of the leading causes. This is especially worrisome for college students because according to ScienceAlert, a si...
Current Production Schedule
The Clipper is currently working on production for Spring Quarter 2020. All content will be published online and we will not be distributing print magazine editions due to campus closure.
Please continue checking this website and our social media pages for news and updates: @everettclipper on Facebook, Twitter, and Instagram.
February 21, 2020
February 20, 2020
November 27, 2019