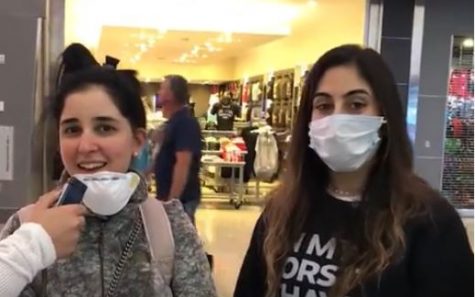 Amy Gilbert McGrath, Assistant Editor

March 2, 2020
As of Mar. 2, 2020, there are 88,948 confirmed cases of novel coronavirus around the world according to the World Health Organization (WHO). The WHO reported 3,043 cases have resulted in death from what is now being called COVID-19. Washington State Department of Health has reported one death in Snoho...
Current Production Schedule
The Clipper is currently working on production for Spring Quarter 2020. All content will be published online and we will not be distributing print magazine editions due to campus closure.
Please continue checking this website and our social media pages for news and updates: @everettclipper on Facebook, Twitter, and Instagram.
February 21, 2020
February 20, 2020
November 27, 2019