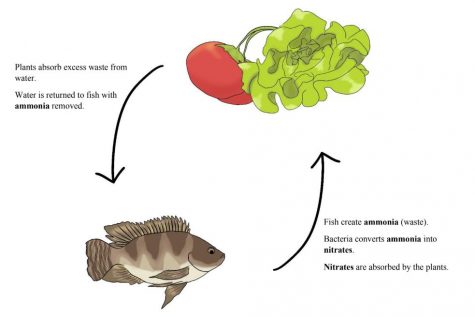 Crystin Clouser, Staff Writer

June 13, 2020
Amidst the time of climate change, the permanent depletion of natural resources has become a major cause for concern worldwide. This, accompanied by the COVID-19 pandemic, raises many questions regarding food waste and scarcity. The vast majority of Americans rely on grocery stores as a primary food source...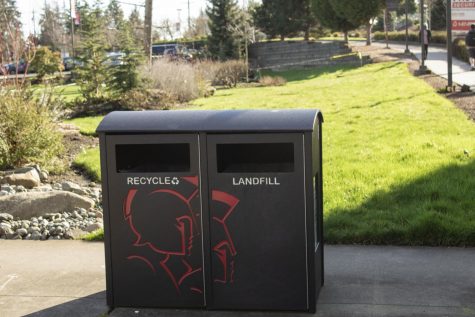 Maxwell Morgan, Staff Writer

February 13, 2020
Everett Community College's Green Fee Committee is currently reviewing proposals to fund student led sustainable projects on campus.  Molly Beeman, EvCC's Sustainability and Space Manager, writes in a post from the EvCC Sustainability blog that the student Green Fee budget was approved by the ASB senate ...