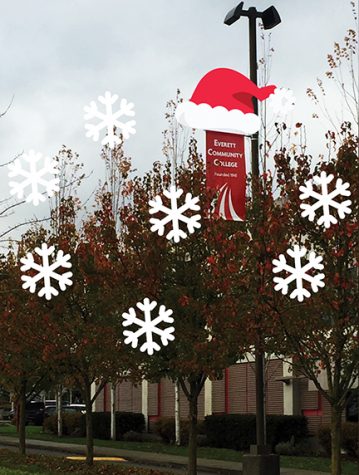 Michelle Hecker, Staff Writer
November 28, 2016
Filed under Tips and Tricks
Halloween is over, now Christmas? Yep, the Holidays start for a lot of businesses sooner than we care for. From a business perspective, this is a good thing to market products in advance but for those of us who are students and find ourselves working during the Holiday months too, this can mean somethin...