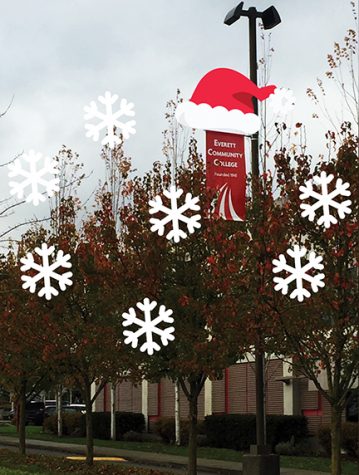 Michelle Hecker, Staff Writer

November 28, 2016
Halloween is over, now Christmas? Yep, the Holidays start for a lot of businesses sooner than we care for. From a business perspective, this is a good thing to market products in advance but for those of us who are students and find ourselves working during the Holiday months too, this can mean somethin...
Current Production Schedule
The Clipper is currently working on production for Spring Quarter 2020. All content will be published online and we will not be distributing print magazine editions due to campus closure.
Please continue checking this website and our social media pages for news and updates: @everettclipper on Facebook, Twitter, and Instagram.