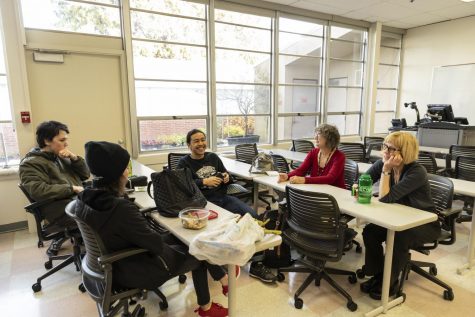 Helene Martin, Managing Editor of Print

November 7, 2019
Global warming and environmental issues have been a rising concern across the nation and all over the globe. Environmental activism movements have been popping up and more people are looking for ways to help the environment. One way that EvCC students have been getting involved is through the Students...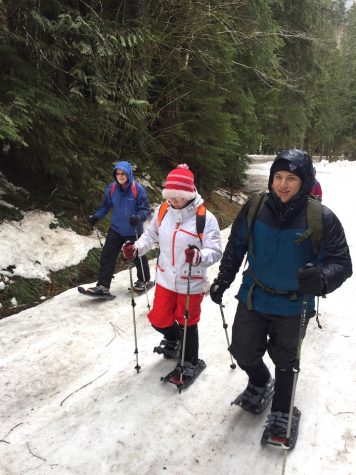 Austin Treherne, Staff Writer

March 1, 2017
Current Production Schedule
The Clipper is currently working on production for Spring Quarter 2020. All content will be published online and we will not be distributing print magazine editions due to campus closure.
Please continue checking this website and our social media pages for news and updates: @everettclipper on Facebook, Twitter, and Instagram.
February 21, 2020
February 20, 2020
November 27, 2019