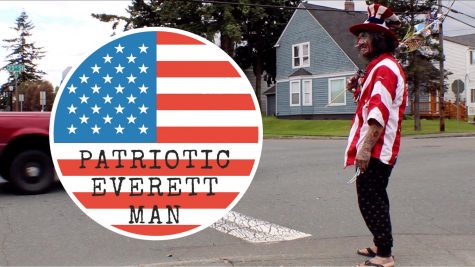 Daniel Albert, Editor-in-Chief

January 20, 2020
Well known Everett citizen, Samiu Bloomfield has died. According to a GoFundMe page started by Bloomfields family, the 70-year-old man was battling dementia when he went missing last week.  Before he was found, Bloomfield spent three days in the cold without food or water. In addition to the outdo...
Current Production Schedule
The Clipper is currently on break for the summer.
Please continue checking this website and our social media pages for news and updates: @everettclipper on Facebook, Twitter, and Instagram.
February 21, 2020
February 20, 2020
November 27, 2019