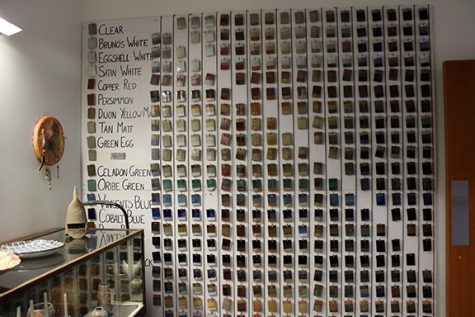 Morgan Hoyt, Features Editor
May 31, 2017
Filed under The Scoop
EvCC will showcase students' artistic talents in the bi-annual student art sale. The event, held in the Whitehorse Hall Critique Space on June 8, is open to all. The sale runs from 10 a.m to 6 p.m. Artwork for sale includes ceramics, paintings, sculpture, photography and more. 10% of the pr...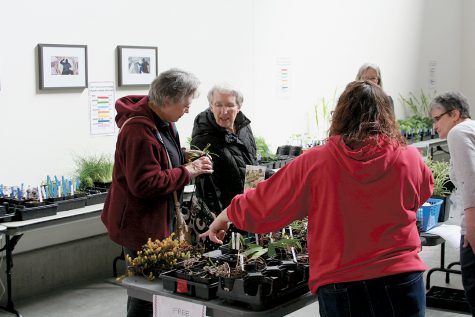 Morgan Hoyt, Features Editor
April 23, 2017
Filed under Showcase, The Scoop
The critique space of Whitehorse Hall became a miniature jungle on Tuesday, April 18. A variety of plants were for sale or given out for free. Students and guests left with trays of herbs, flowers, succulents and other plants. Students were encouraged to bring their own plants to trade. This earned th...