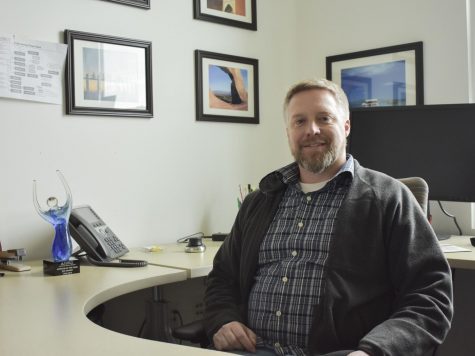 Helene Martin, Managing Editor of Print

March 12, 2020
There are numerous different ways to approach teaching and those ways are being rated. Founded in 1999, Rate My Professors is a website that allows students across the United States, Canada and the United Kingdom to assign ratings to their professors. Many students and instructors are aware of the pr...
Current Production Schedule
The Clipper is currently on break for the summer.
Please continue checking this website and our social media pages for news and updates: @everettclipper on Facebook, Twitter, and Instagram.
February 21, 2020
February 20, 2020
November 27, 2019