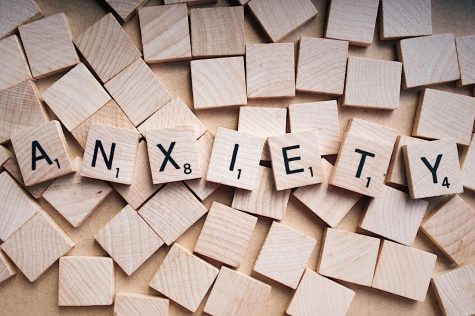 Dongmei Liang, Staff Writer

June 17, 2020
 People's lives are still being affected by the COVID-19 pandemic. "I lost my job temporarily and have never been unemployed for such a long period of time. I have to keep reminding myself that all of this is temporary and things will return to a semi-normal state," EvCC student Adrienne Plummer...
Current Production Schedule
The Clipper is currently on break for the summer.
Please continue checking this website and our social media pages for news and updates: @everettclipper on Facebook, Twitter, and Instagram.
February 21, 2020
February 20, 2020
November 27, 2019