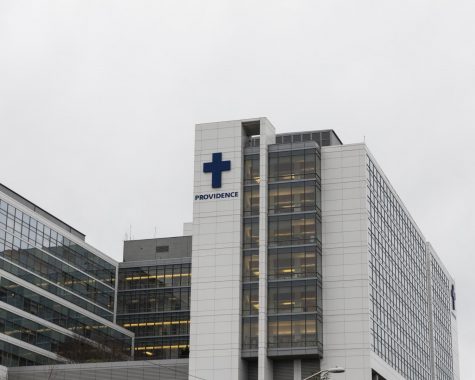 Daniel Albert, Editor-in-Chief

January 22, 2020
Updated information: Jan. 23 The death toll has risen to 23 as a mysterious virus known as Wuhan coronavirus spreads to the U.S. The first case of the coronavirus was confirmed in Washington State on Tuesday Jan. 21 by the Centers for Disease Control and Prevention (CDC). At this point, none of the...
Current Production Schedule
The Clipper is currently working on production for Spring Quarter 2020. All content will be published online and we will not be distributing print magazine editions due to campus closure.
Please continue checking this website and our social media pages for news and updates: @everettclipper on Facebook, Twitter, and Instagram.