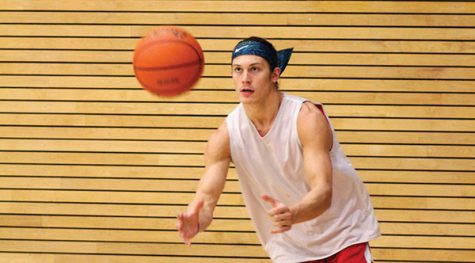 Ricky Hester and Katja Wahl
November 3, 2016
Filed under Picture This
The EvCC Men's Basketball team is gearing up and getting ready for the 2016-17 season. The current state of the team at this point is they are gaining chemistry by playing with each other and practicing fundamentals. Gaining chemistry is huge at this point, especially with a community college since ...