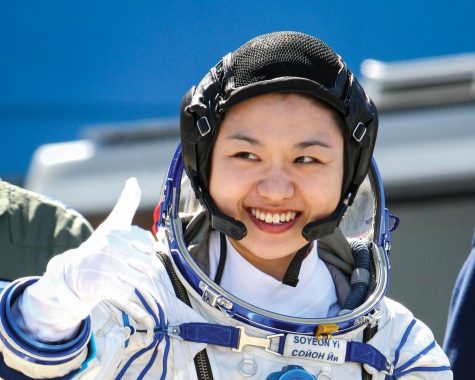 Amy Gilbert McGrath, Staff Writer

November 27, 2019
(Editor's note: The writer of this story gathered further information on this subject, so this web edition includes additional material that was not featured in the print edition.) In zero gravity, inside the International Space Station (ISS), Dr. Soyeon Yi learned the power of mindfulness while gazing at Earth during an 11 day mission to space in April 2008. Dr. Yi taught phy...
Current Production Schedule
The Clipper is currently working on production for Spring Quarter 2020. All content will be published online and we will not be distributing print magazine editions due to campus closure.
Please continue checking this website and our social media pages for news and updates: @everettclipper on Facebook, Twitter, and Instagram.
February 21, 2020
February 20, 2020
November 27, 2019