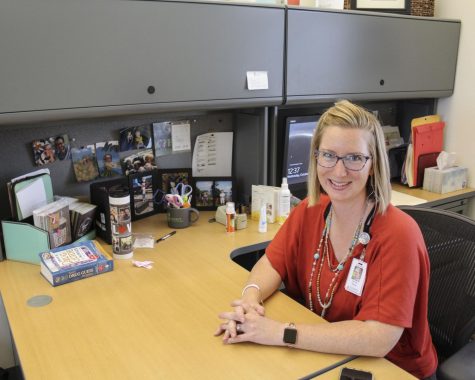 Amy Gilbert McGrath, Staff Writer

October 17, 2019
Hannah Sharpe is a working mom of three, an educator and a blogger, among other things. Her youngest child still wakes her for feedings at night, making sleep more sacred. By 5:30 a.m., her husband has already started his workday as her alarm clock sounds. Getting herself ready first, it will take...
Current Production Schedule
The Clipper is currently on break for the summer.
Please continue checking this website and our social media pages for news and updates: @everettclipper on Facebook, Twitter, and Instagram.