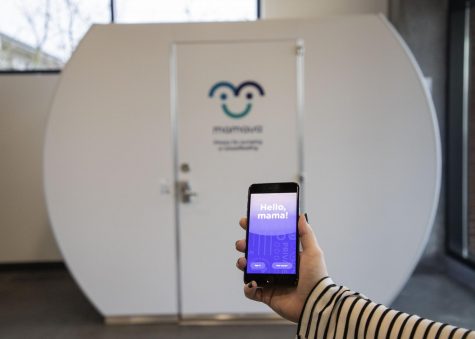 Daniel Albert, Editor-in-Chief

March 4, 2020
Last quarter a $23,000 state-of-the-art lactation space was installed on the first floor of White Horse Hall (WHH). The newly designed lactation pod was built and installed by the company, Mamava. Based out of Burlington, Vermont, Mamava celebrates and supports the 21st century breastfeeding mama on-the-g...
Current Production Schedule
The Clipper is currently working on production for Spring Quarter 2020. All content will be published online and we will not be distributing print magazine editions due to campus closure.
Please continue checking this website and our social media pages for news and updates: @everettclipper on Facebook, Twitter, and Instagram.