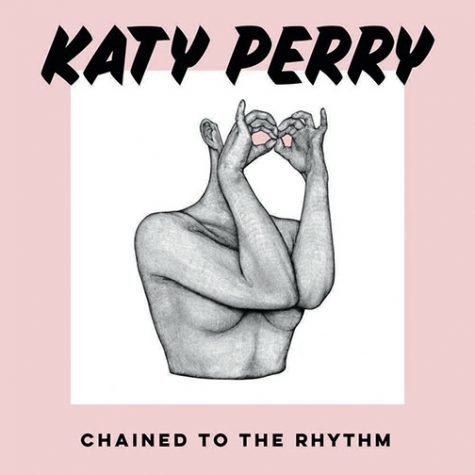 Katja Wahl, Managing Editor-Visuals
February 21, 2017
Filed under Entertainment
Oh Katy Perry, you didn't even release a full album and you are still on the charts. On Feb. 9, Katy Perry released her first single following her last album, Prism, which was released in 2013. The pop star has had a life revolving around music since she was little. At a young age, Perry sang in...