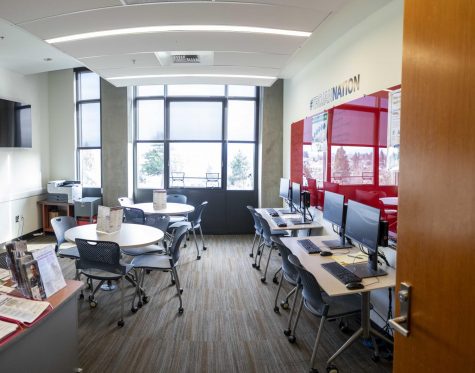 Melody Ripsom, Staff Writer

March 2, 2020
Volunteering is primarily thought of as a selfless act, but giving back to the community can benefit the individual volunteer too. Potential employers and four-year universities look for applicants who are willing to donate their time towards helping others. Volunteer experience can help a student stan...
Current Production Schedule
The Clipper is currently on break for the summer.
Please continue checking this website and our social media pages for news and updates: @everettclipper on Facebook, Twitter, and Instagram.
February 21, 2020
February 20, 2020
November 27, 2019