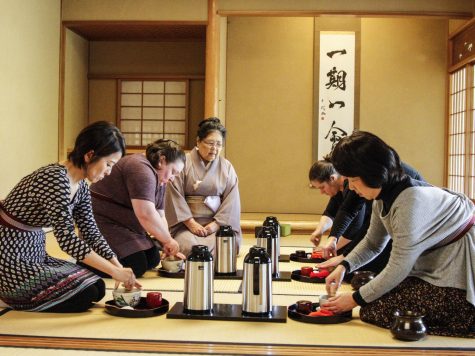 Rebecca Duffy, Managing Editor of Digital

March 11, 2020
To experience other cultures firsthand, one usually must travel far and wide. It is not often that opportunities for intercultural exchange present themselves in one's backyard. Yet, to visit a traditional Japanese garden and tea room, and to inquire more about Japanese culture, one does not need to t...
Current Production Schedule
Due to EvCC campus closure and delayed dates for Spring Quarter, the Clipper staff is not actively working on producing content.
Please keep checking this website and our social media pages for updates: @everettclipper on Facebook, Twitter, and Instagram.