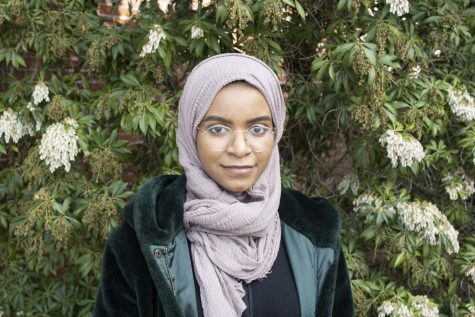 Melody Ripsom, Staff Writer

March 11, 2020
It's Mar. 3, 1913; live music echoes through Pennsylvania Avenue as a parade of suffragists march from the Capitol demanding liberty for women. The inauguration of President Woodrow Wilson is tomorrow. Seven years later, he'll sign the amendment granting American women the right to vote. Intern...
Current Production Schedule
The Clipper is currently on break for the summer.
Please continue checking this website and our social media pages for news and updates: @everettclipper on Facebook, Twitter, and Instagram.