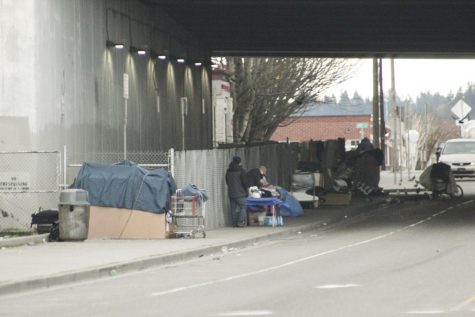 Jane Bowman, Staff Writer

March 13, 2020
The ground is wet and the temperature is barely above 40 degrees fahrenheit. A man slumps against a wire fence, his hand rests on the lower tray of a shopping cart filled with his possessions. Crows ravage the scattered trash around him. A few feet away is a makeshift shelter of cardboard boxes and blu...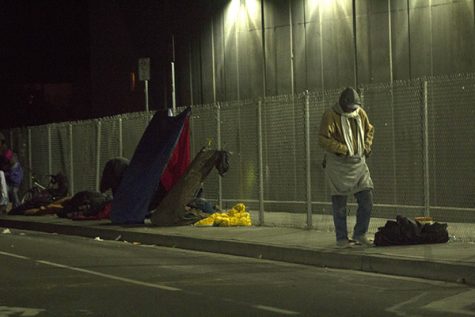 John Yeager, Sports Editor

May 25, 2017
Current Production Schedule
The Clipper is currently on break for the summer.
Please continue checking this website and our social media pages for news and updates: @everettclipper on Facebook, Twitter, and Instagram.
February 21, 2020
February 20, 2020
November 27, 2019