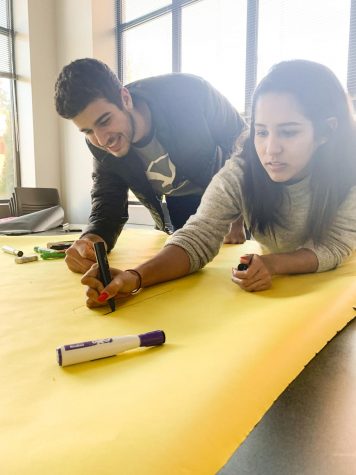 Daniela Lopez, Staff Writer

November 7, 2019
Editors note: In the interest of full journalistic transparency, the author of this article has a conflict of interest with its subject. Daniela Lopez is a member of the Hispanic and Latinx Club. This article is published after the explicit understanding of this conflict of interest, and with an expl...
Current Production Schedule
The Clipper is currently working on production for Spring Quarter 2020. All content will be published online and we will not be distributing print magazine editions due to campus closure.
Please continue checking this website and our social media pages for news and updates: @everettclipper on Facebook, Twitter, and Instagram.