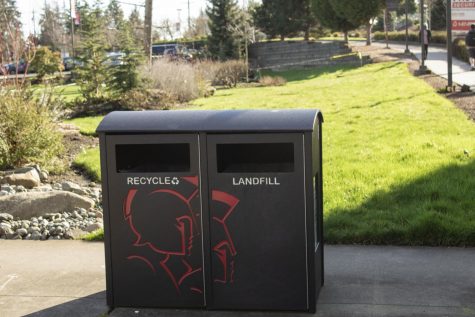 Maxwell Morgan, Staff Writer

February 13, 2020
Everett Community College's Green Fee Committee is currently reviewing proposals to fund student led sustainable projects on campus.  Molly Beeman, EvCC's Sustainability and Space Manager, writes in a post from the EvCC Sustainability blog that the student Green Fee budget was approved by the ASB senate ...
Current Production Schedule
The Clipper is currently working on production for Spring Quarter 2020. All content will be published online and we will not be distributing print magazine editions due to campus closure.
Please continue checking this website and our social media pages for news and updates: @everettclipper on Facebook, Twitter, and Instagram.