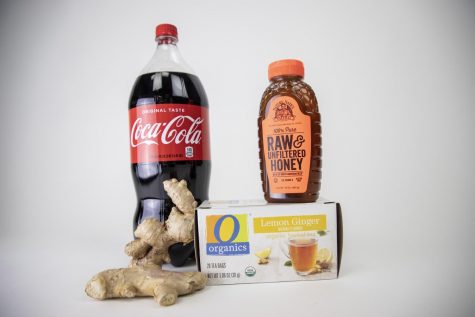 Dongmei Liang, Staff Writer

February 21, 2020
Winter is a season of frequent colds. For international students living alone, getting sick can be a very serious matter. Instead of running to the pharmacy to read about side effects on the back of a box of cold medicine, many international students turn to the comfort of the cold remedies that they gre...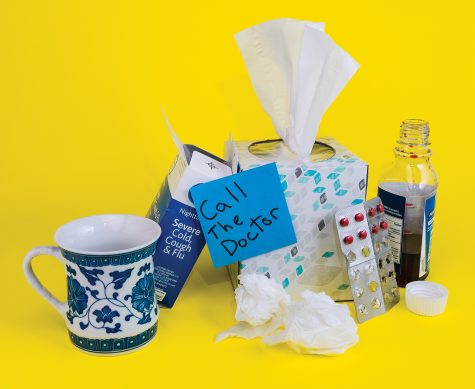 Jacob Dickson, Staff Writer

October 14, 2019
Toil and trouble, snot and snuffle. It's that scary time of year again, cold and flu season is upon us. With classes back in swing for the fall, coming in contact with an entire student body worth of germs means that the chances of getting sick are higher than ever. But in these trying times, there...