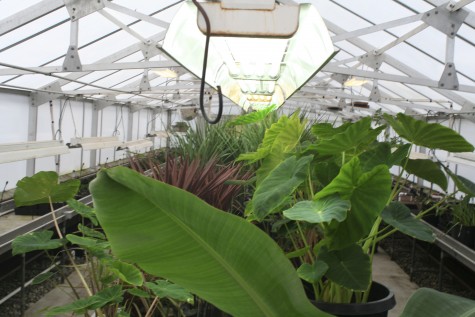 Alexis Jones, Staff Writer

January 18, 2016
The Students for Environmental Action club originally began in the 1970's. It was inspired by the first official Earth Day, according to Laura Wild, one of the club advisors. After a few years the club diminished. But about five years ago, a few students who were interested in saving the environment...
Current Production Schedule
The Clipper is currently on break for the summer.
Please continue checking this website and our social media pages for news and updates: @everettclipper on Facebook, Twitter, and Instagram.
February 21, 2020
February 20, 2020
November 27, 2019