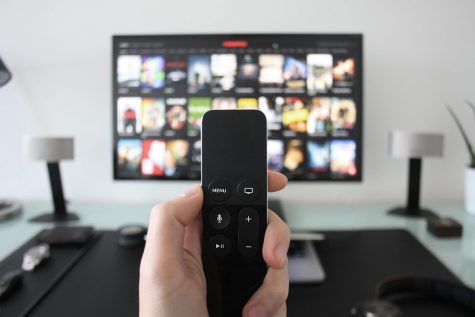 Colin Burns, Staff Writer

May 18, 2020
Here is another installment of the Clipper's entertainment column, Quarantine Curator, devoted to finding entertainment to consume while stuck self-quarantining at home.  OPINION: There's 23 movies in The Marvel Cinematic Universe with more on the way, and who-cares-how-many in the DC Ext...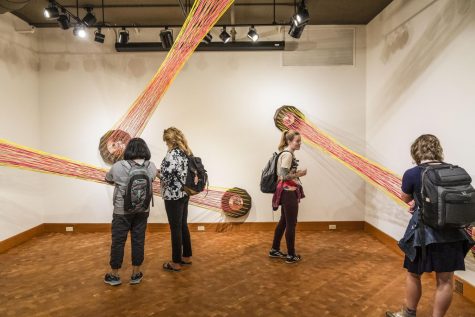 Caleb Cole, Staff Writer

October 12, 2019
Material Tension, a gallery by Henry Jackson-Spieker, will be on display at the Russell Day Gallery from Sept. 23 – Oct. 31. Jackson-Spieker connects tension, balance and symmetry by working with materials including glass, bronze, steel and wood.  According to the new Russell Day Gallery director Miles Labitzke...