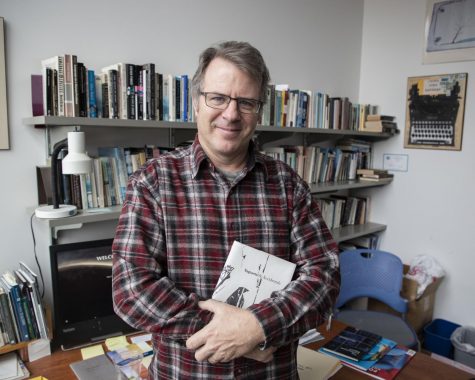 Dongmei Liang, Staff Writer

February 14, 2020
"In a field / I am the absence / of field." This is a poem that Kevin J. Craft posted on his Instagram on Jan. 18, 2020, attached to the Mazama mountain snow scenes. "I am always interested in landscapes. I get inspired from nature," Craft states. Craft is an English instructor and directs...
Current Production Schedule
The Clipper is currently working on production for Spring Quarter 2020. All content will be published online and we will not be distributing print magazine editions due to campus closure.
Please continue checking this website and our social media pages for news and updates: @everettclipper on Facebook, Twitter, and Instagram.