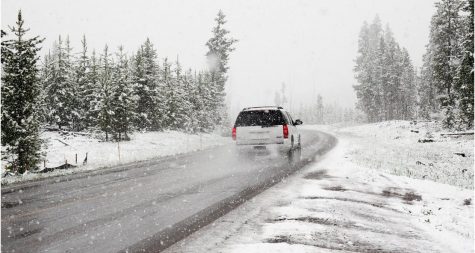 Natalea Riffle, Staff Writer
January 28, 2017
Filed under Showcase, Tips and Tricks
The winter season has arrived, bringing with it freezing temperatures and shivering students. Roads are often slick with ice and the occasional dusting of snow. As a result, a number of drivers will fall victim to a winter-related accident or scare. This year is EvCC's Sophomore, Br...