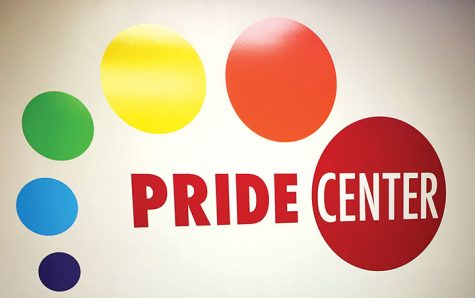 Alexis Jones, Managing Editor-Digital
October 12, 2016
Filed under Identity, Showcase
Getting the help you need to thrive in college is important to being successful. Around campus there are many places offering help to people from all walks of life. The Diversity and Equity Center and The Pride Center, located in Parks Student Union, are two places always looking to offer a helping hand...