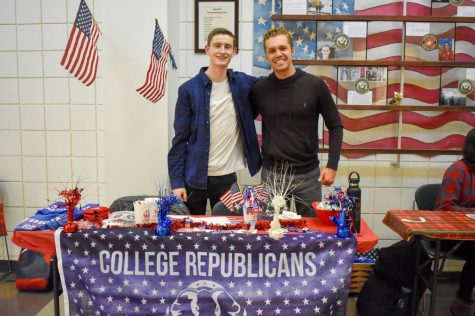 Alexandra Kube, Staff Writer

February 20, 2020
Walking through the EvCC halls, I noticed a sign for the College Republicans club that read, "On a scale from one to America, how free are you on Wednesdays from 3-4 PM?" This prompted me to wonder how I, a fat liberal bisexual woman, would be received if I attended such a meeting. Because of my i...
Current Production Schedule
Due to EvCC campus closure and delayed dates for Spring Quarter, the Clipper staff is not actively working on producing content.
Please keep checking this website and our social media pages for updates: @everettclipper on Facebook, Twitter, and Instagram.