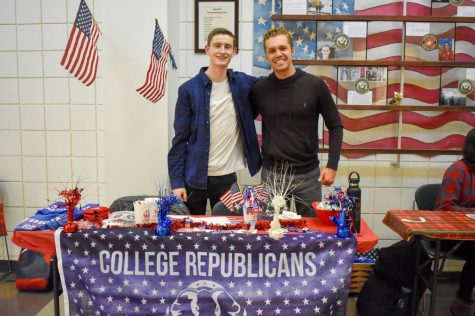 Alexandra Kube, Staff Writer

February 20, 2020
Walking through the EvCC halls, I noticed a sign for the College Republicans club that read, "On a scale from one to America, how free are you on Wednesdays from 3-4 PM?" This prompted me to wonder how I, a fat liberal bisexual woman, would be received if I attended such a meeting. Because of my i...
Current Production Schedule
The Clipper is currently on break for the summer.
Please continue checking this website and our social media pages for news and updates: @everettclipper on Facebook, Twitter, and Instagram.
February 21, 2020
February 20, 2020
November 27, 2019