Emma Kilgore, Staff Writer

March 14, 2016
There's a school dance just around the corner and it isn't a high school prom. EvCC's Glow into the Night will be held at the Walt Price Student Fitness Center on March 18, 7-10 p.m. True to the name, black lights will illuminate the dance floor. Two body painters will be on staff to paint one...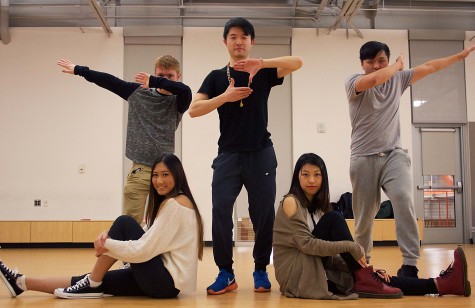 Miles Jones, Staff Writer

January 25, 2016
Balancing work and life can get stressful at times, but it's important to remember to still have fun and not let too much stress build up. Luckily at EvCC, there are many different clubs and events where students can meet new people and have a good time, one of which being the Dance Club. At the EvCC...