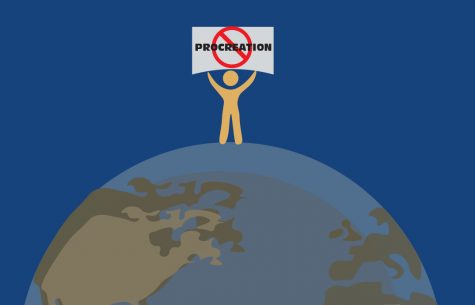 Crystin Clouser, Staff Writer

February 21, 2020
The term "anti-natalism" refers to a philosophical position in which birth is seen as negative and nonconsensual. To put it simply, no one consents to being born. Anti-natalists believe that procreation is morally wrong because it introduces innocent life to the evil and harm residing within the world. Several of ...
Current Production Schedule
The Clipper is currently on break for the summer.
Please continue checking this website and our social media pages for news and updates: @everettclipper on Facebook, Twitter, and Instagram.
February 21, 2020
February 20, 2020
November 27, 2019