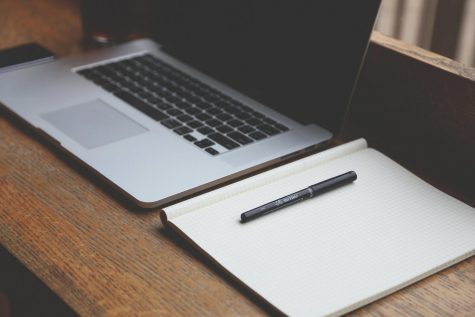 Dayna Strecker, Staff Writer

May 13, 2020
EvCC's Student Senate approved spending $175,000 from the student eTech fund to purchase roughly 700 Chromebooks. EvCC is also funding the purchase of an additional 400 Chromebooks. EvCC ASB President Araceli Daza went in depth on the reasoning to purchase the Chromebooks. "We wanted the transit...
Current Production Schedule
The Clipper is currently on break for the summer.
Please continue checking this website and our social media pages for news and updates: @everettclipper on Facebook, Twitter, and Instagram.
February 21, 2020
February 20, 2020
November 27, 2019