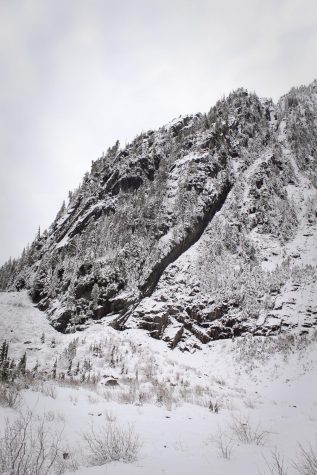 Ana Hoy, Staff Writer

October 17, 2019
Sweaty hands, nonstop movement, shortness of breath; are you feeling anxious yet?  Anxiety is an intense and persistent fear and worry about everyday situations. It is a familiar feeling that students deal with inside and outside the campus. It can be a big obstacle when you are in class trying to concentrate o...
Current Production Schedule
The Clipper is currently on break for the summer.
Please continue checking this website and our social media pages for news and updates: @everettclipper on Facebook, Twitter, and Instagram.
February 21, 2020
February 20, 2020
November 27, 2019