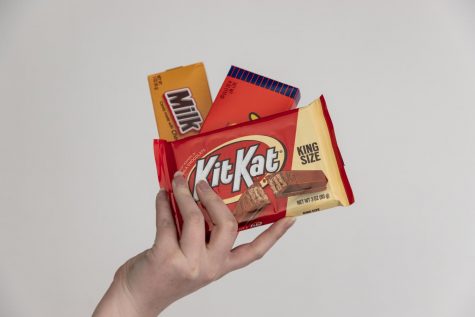 Eve Chamberlin, Staff Writer

October 30, 2019
With the spooky season looming over us, the EvCC student body is divided on what the most popular Halloween candy is. After going around and asking over a hundred students, the scary truth quickly surfaced. The results? Whoppers can't compete. ...
Current Production Schedule
The Clipper is currently working on production for Spring Quarter 2020. All content will be published online and we will not be distributing print magazine editions due to campus closure.
Please continue checking this website and our social media pages for news and updates: @everettclipper on Facebook, Twitter, and Instagram.
February 21, 2020
February 20, 2020
November 27, 2019