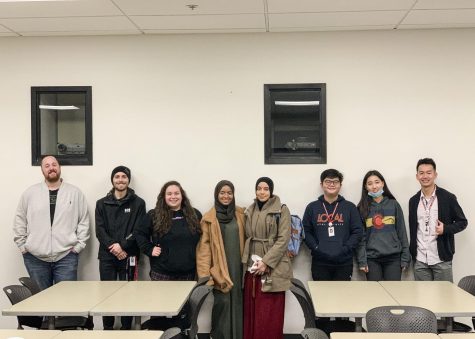 Sierra Capeloto, Staff Writer

February 22, 2020
BRIDGES club stands for Building Readiness, Inspiring Dreams, Gaining Educational Success. "This name was created based on our belief on bridging culture within [the] EvCC community. Let's share our culture with others," said Chan Beattie, one of the club advisors. BRIDGES club advisors Ch...
Current Production Schedule
Due to EvCC campus closure and delayed dates for Spring Quarter, the Clipper staff is not actively working on producing content.
Please keep checking this website and our social media pages for updates: @everettclipper on Facebook, Twitter, and Instagram.