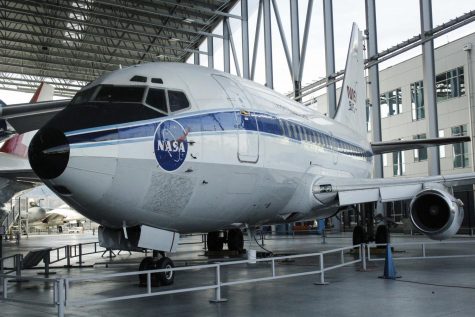 Sona Porter and Connor Roestel

November 27, 2019
Many students have traveled over the holiday breaks by airplane this past year to go on vacation or visit family. Most students will be flying on a variety of different planes, but one jet that's not flying to an airport near you is the Boeing 737 MAX. After two crashes within a six month period of ea...
Current Production Schedule
The Clipper is currently on break for the summer.
Please continue checking this website and our social media pages for news and updates: @everettclipper on Facebook, Twitter, and Instagram.
February 21, 2020
February 20, 2020
November 27, 2019