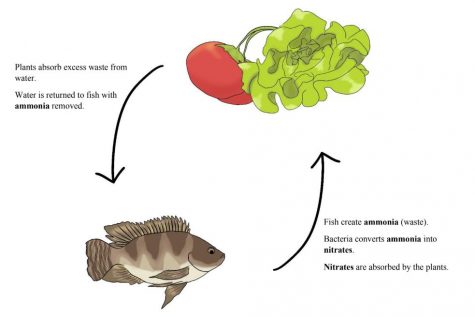 Crystin Clouser, Staff Writer

June 13, 2020
Amidst the time of climate change, the permanent depletion of natural resources has become a major cause for concern worldwide. This, accompanied by the COVID-19 pandemic, raises many questions regarding food waste and scarcity. The vast majority of Americans rely on grocery stores as a primary food source...
Current Production Schedule
The Clipper is currently on break for the summer.
Please continue checking this website and our social media pages for news and updates: @everettclipper on Facebook, Twitter, and Instagram.