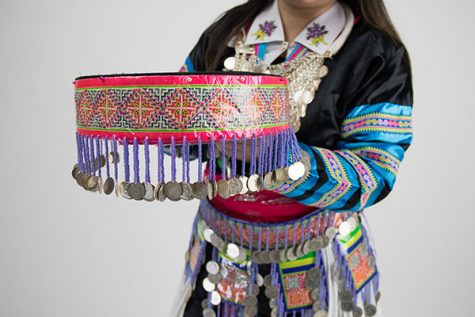 Joanne Wu, Staff Writer

June 6, 2017
It's common to see people borrowing from other cultures nowadays. You see it in your everyday life, the media, at festivals. Coachella, anyone? And it's okay to get inspiration from other cultures - as long as you're doing it the right way. So, that poses the question: What's the difference...
Current Production Schedule
The Clipper is currently working on production for Spring Quarter 2020. All content will be published online and we will not be distributing print magazine editions due to campus closure.
Please continue checking this website and our social media pages for news and updates: @everettclipper on Facebook, Twitter, and Instagram.