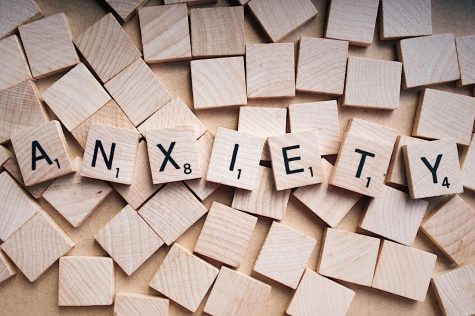 Dongmei Liang, Staff Writer

June 17, 2020
 People's lives are still being affected by the COVID-19 pandemic. "I lost my job temporarily and have never been unemployed for such a long period of time. I have to keep reminding myself that all of this is temporary and things will return to a semi-normal state," EvCC student Adrienne Plummer...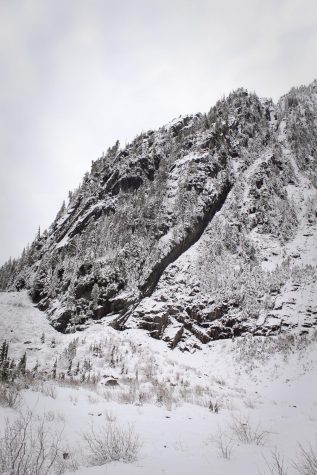 Ana Hoy, Staff Writer

October 17, 2019
Sweaty hands, nonstop movement, shortness of breath; are you feeling anxious yet?  Anxiety is an intense and persistent fear and worry about everyday situations. It is a familiar feeling that students deal with inside and outside the campus. It can be a big obstacle when you are in class trying to concentrate o...