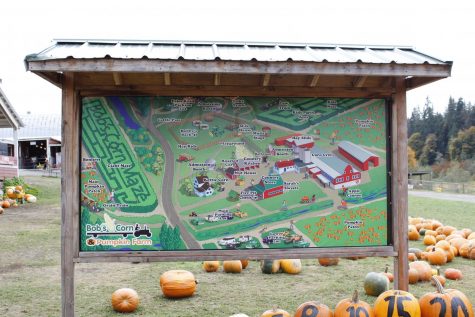 Colin Burns, Assistant Editor

October 29, 2019
For 131 years, Bob Ricci's family has owned the land that is known now as Bob's Corn and Pumpkin Farm in Snohomish. "The farm has changed. It started off as an orchard, then it turned into a dairy farm. I turned it into agrotourism," says Ricci. In hopes of learning more, we talked to Ricci, as we...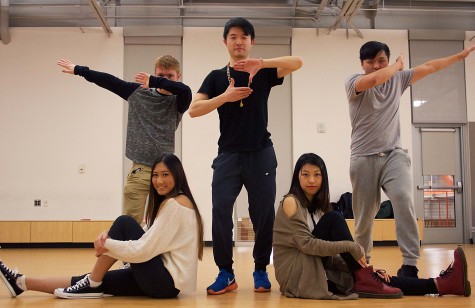 Miles Jones, Staff Writer

January 25, 2016
Balancing work and life can get stressful at times, but it's important to remember to still have fun and not let too much stress build up. Luckily at EvCC, there are many different clubs and events where students can meet new people and have a good time, one of which being the Dance Club. At the EvCC...