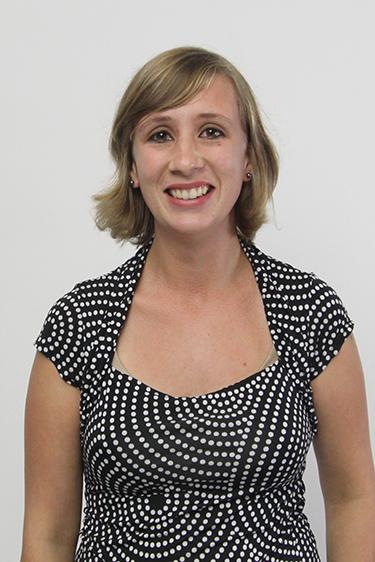 How did you get here?
I started freelance writing at home and I loved it so much I wanted to learn more about it.  I started taking journalism classes and joined The Clipper my second quarter.
What do you love about The Clipper?
I love the newsroom experience. Being able to be apart of team and work on my web editing skills has been a great opportunity.
Who is your favorite superhero?
The Hulk nothing is cooler than an angry green scientist.
What is the worst thing you have ever eaten?
Split pea soup it was gross.
Brittanie Pervier, Online Editor
Jun 02, 2015

Poltergeist: Then and Now

(Story)

Apr 21, 2015

Recent Emergencies at EvCC

(Media)

Nov 10, 2014

EvCC's School of Cosmetology: A Day at the Spa Ladies Edition

(Story/Media)

Nov 06, 2014

EvCC's School of Cosmetology: A Day at the Spa Gentlemen's Edition

(Media)

Oct 27, 2014

Support for MP Students

(Story)

Oct 15, 2014

Travelogue Tuesday A Journey Through Indonesia

(Story)