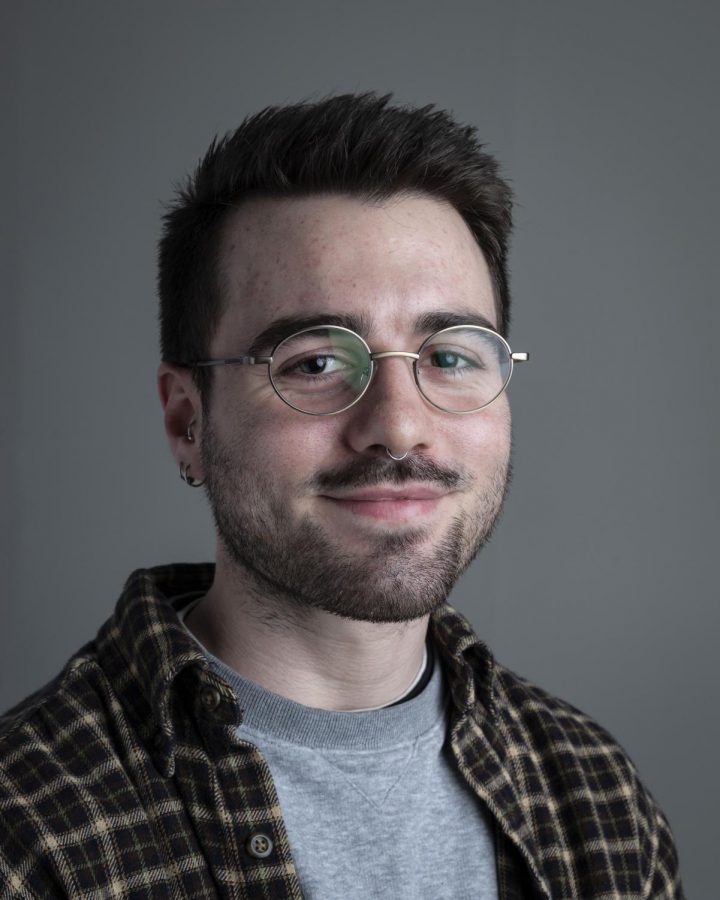 What interests you about journalism?
I am real nosy and I like to get to the bottom of things which is something a journalist does all the time so it's like a dream come true.
What are you doing when you aren't at the clipper?
I work hard, play hard, and shop hard. When I am not at the clipper I could be chatting people up at work, dancing at a concert, or shopping for cute clothes that I really do not need.
Who is your hero?
My parents are my heroes because they save me on a daily basis.
Who is your favorite fictitious character?
Louise Belcher from Bob's Burgers because she is smart, ambitious, and crazy.
Maxwell Morgan, Staff Writer
Feb 13, 2020

Sustainability Projects Made Possible by the Green Fee

(Story)