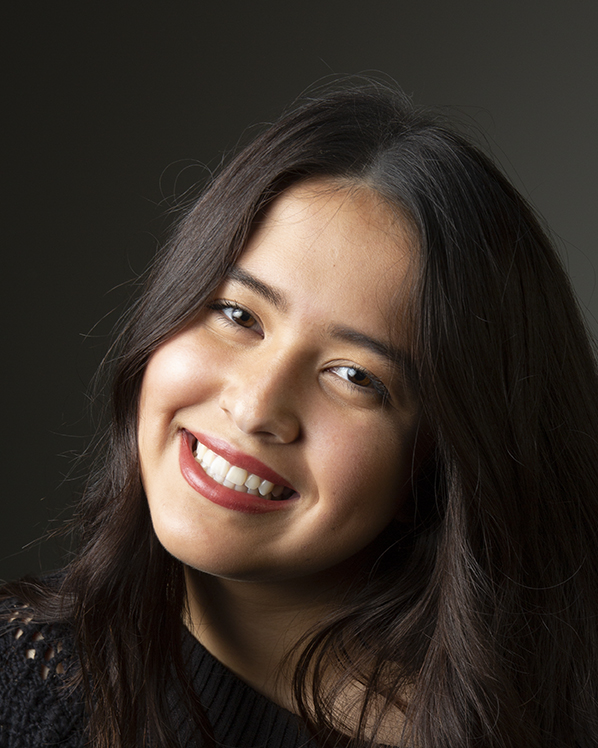 What interests you about journalism?
I think it's cool that with journalism you can bring awareness to issues that people might not have known about.
Where does The Clipper fit in to your long-term goals?
I hope to have a career in fashion journalism at a magazine like Vogue or for a company like Refinery 29. The Clipper is the perfect place for me to refine my writing skills and gain some exposure to what working in this profession would be like.
What are you doing when you aren't at The Clipper?
When I'm not at The Clipper, I am either working at my job at Anthropologie or spending time with family and friends.
If you ruled the world, what would you change on day one?
I would make the world a less wasteful place and would try to save the animals who were in need.
What is something you think everyone should do at least once?
I think everyone should try to go vegetarian or vegan at least once in their life.
What's on your bucket list?
Travel the globe and see places like Europe or Antarctica.
What is something that people are obsessed with you just don't get?
SoundCloud Rappers
Who's your favorite fictitious character? Why?
My favorite fictitious character is Elle Woods. I love that she tries to stay positive and see the good in people. Also, she is the true definition of a girl boss/ strong woman.
What is an issue or topic you are passionate about?
I am really passionate about topics relating to fashion, climate change and women.
Who is your hero?
My mom.
Isabella Accetturo, Staff Writer
Mar 05, 2019

New IT Director's Vision for Future Tech at EvCC

(Story)

Feb 26, 2019

A Dating Story: International Students Find Love Abroad

(Story)

Jan 28, 2019

Five Ways EvCC Students Can Give Love to The Planet

(Story)