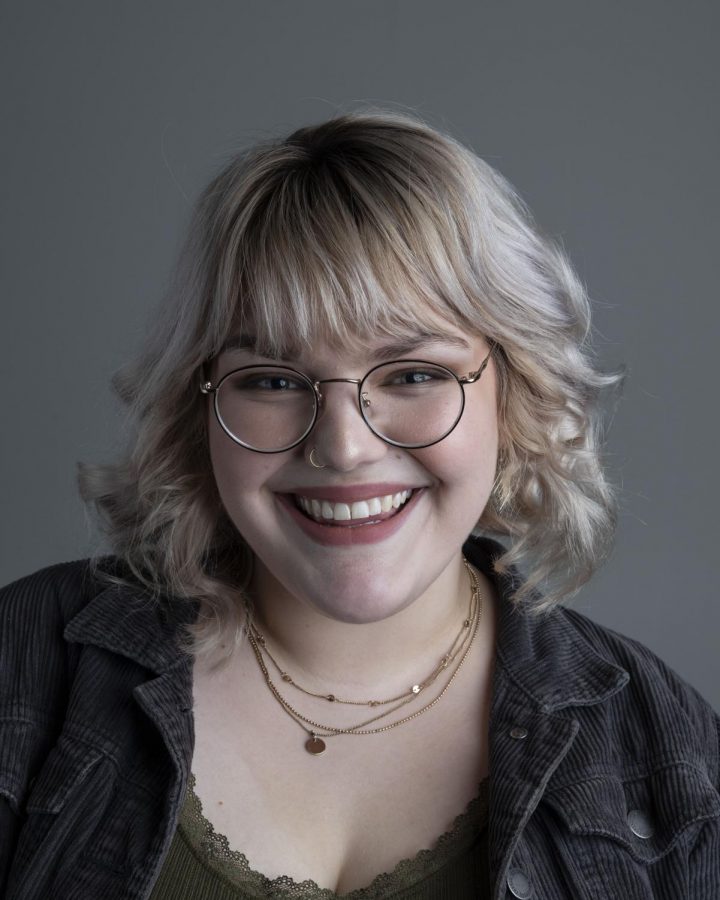 What are you doing when you aren't at The Clipper?
I spend my time impulsively bleaching my hair, creating videos and cuddling with my clinically obese golden retriever.
Who is your hero?
I admire Phoebe Waller-Bridge and her ability to capture the humor in harsh realities.
What's on your bucket list?
If I don't end up living in a cottage in Scotland with a flock of sheep and 10 dogs, then what is even the point?
Alexandra Kube, Staff Writer
Feb 20, 2020

Differing Political Views

(Story)