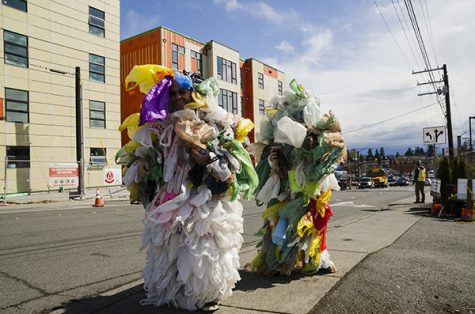 May 1, 2017
Rather than celebrating Earth Day for just one day, EvCC makes it a week-long event each year. The critique space of Whitehorse Hall became a miniature jungle on Tuesday, April 18 for the annual Plant Swap and Sale. A variety of plants were for sale or given out for free. The Bagfoot, a so-called urban...
Current Production Schedule
The Clipper is currently on break for the summer.
Please continue checking this website and our social media pages for news and updates: @everettclipper on Facebook, Twitter, and Instagram.
February 21, 2020
February 20, 2020
November 27, 2019