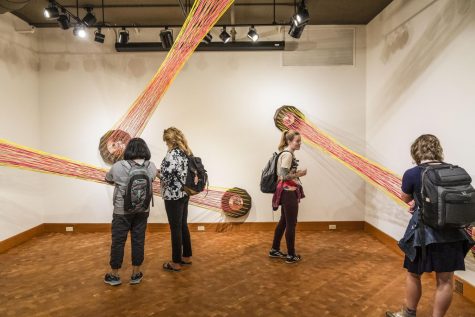 Caleb Cole, Staff Writer

October 12, 2019
Material Tension, a gallery by Henry Jackson-Spieker, will be on display at the Russell Day Gallery from Sept. 23 – Oct. 31. Jackson-Spieker connects tension, balance and symmetry by working with materials including glass, bronze, steel and wood.  According to the new Russell Day Gallery director Miles Labitzke...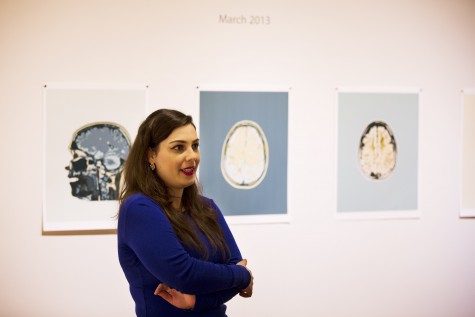 Mikayla Grill, Staff Writer

January 25, 2016
Daisy Patton puts her degenerative disease, Multiple Sclerosis, on display when she turns her brain scans into art she calls "Deterioration" at EvCC. On Jan. 21,  2010, Patton was diagnosed with Multiple Sclerosis (MS). MS is a progressive disease that causes many physical disabilities over time. ...